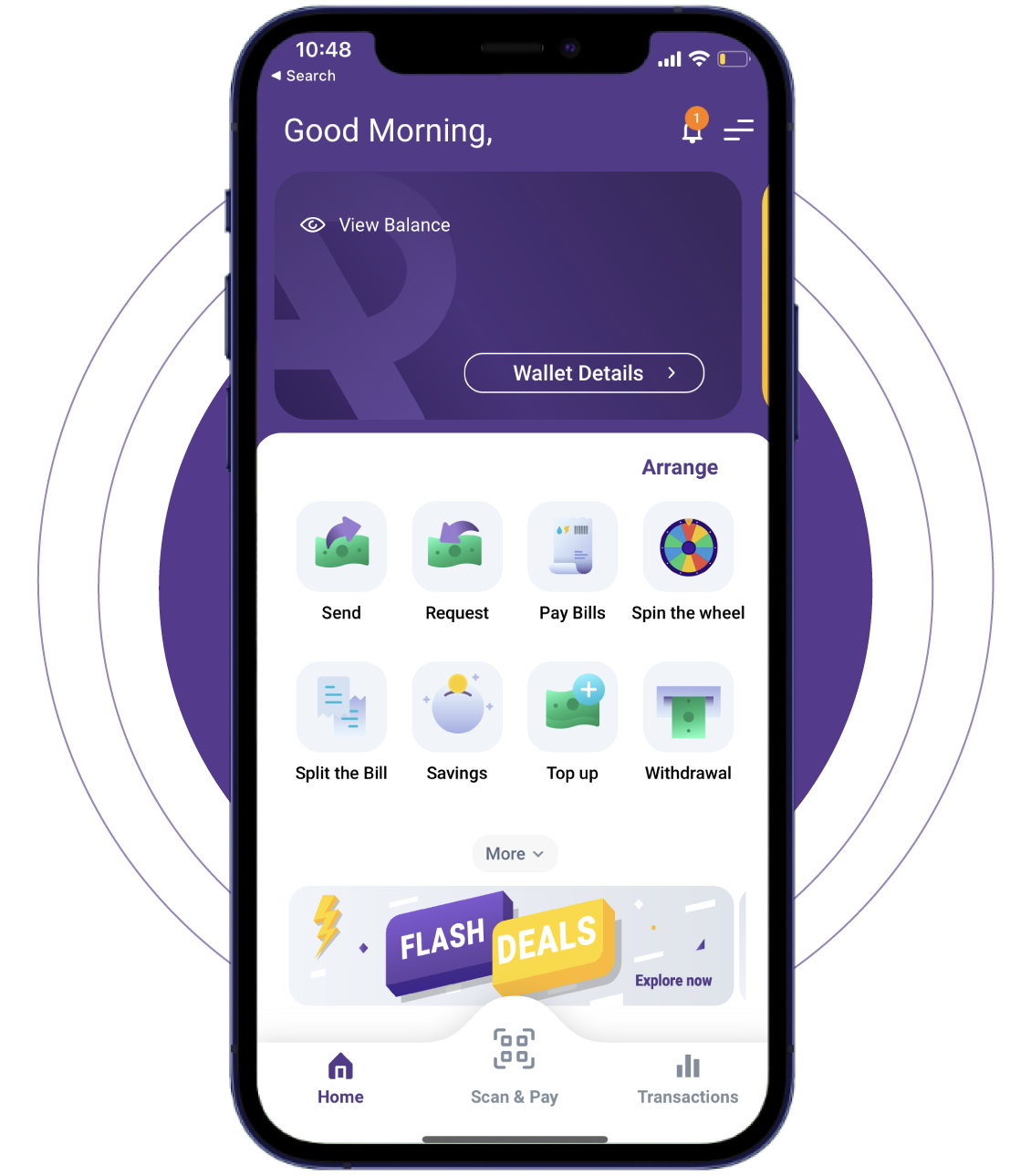 Why Reflect?
Free Wallet Account
No minimum balance required & zero fees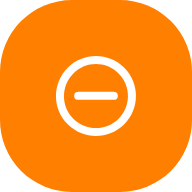 Branchless
Open a wallet account from your smartphone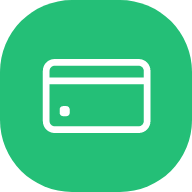 Flexible Funding
Add funds easily and withdraw from any Arab Bank ATM
IBAN Transfers
Get a free virtual VISA card once you open a wallet account
Wallet Account
It's your money we just help you manage it!
Seamless onboarding process & a digital account for all your spending and saving. Open an account and receive a virtual card instantly.
Virtual Card
A virtual card for all your online purchases. Control your card within the app by freezing and canceling.
QR Payments
Pay in store by scanning the QR code generated through 50+ terminals. Check out the supported merchants now!
Loyalty
Collecting points has never been easier! Earn points from spins, transactions and unlocking new app features!
Redeem loyalty point as cash straight into your account.
Send, Request & Split the Bill
Send and request money from your family and friends easily, in a few taps!
Saving Spaces
Set up as many saving spaces as you like and make your goals a reality! Auto-save for multiple goals and track progress.
No fixed terms or penalties for pausing or ending a space early
Onboarding
Open your wallet account digitally by just using your ID and a selfie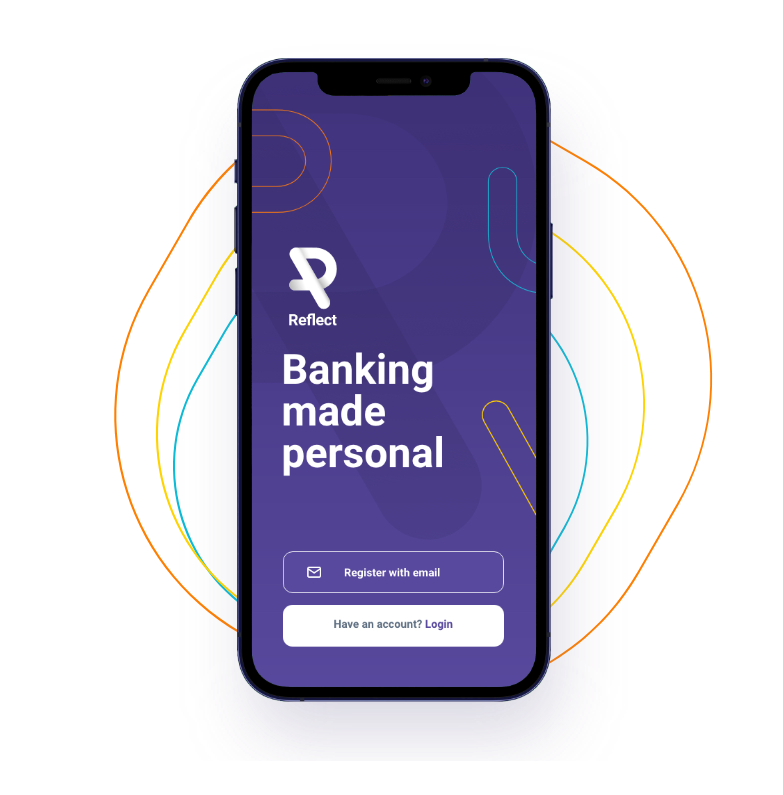 Security
Security should never be a concern, as all your information is safe and only accessible by you! Keep track of all your activity through real-time notification.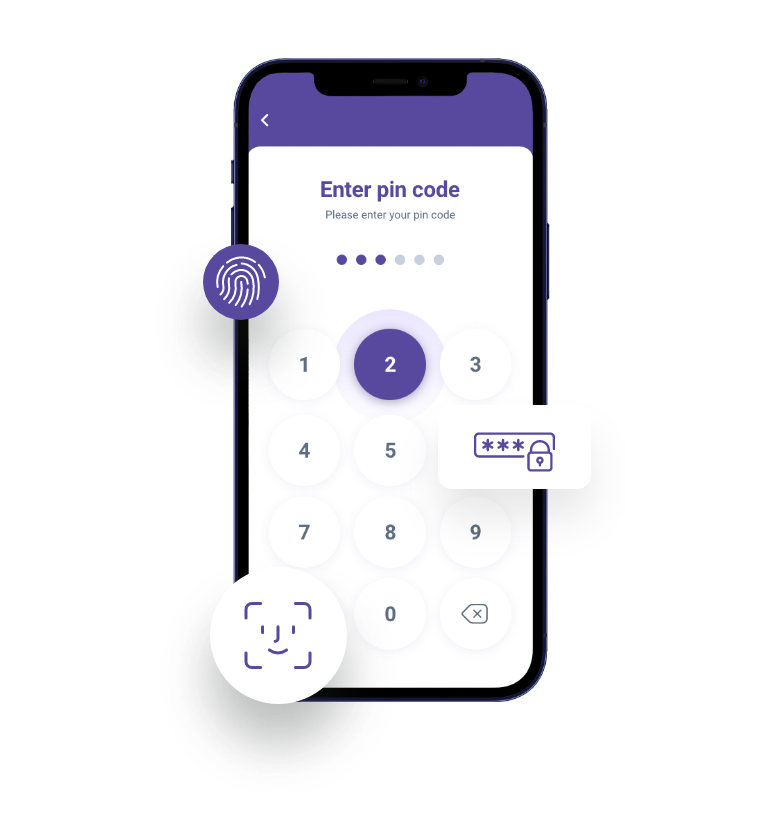 Popular questions
It's really simple! Just download Reflect app from either App store, Google Play or App gallery. Sign up in a matter of seconds to register, scan your national ID, take a selfie and add your basic personal information
We will activate your account within 12 hours, and you are all set!
If you enter the PIN for your Reflect card incorrectly three times in a row, your card will be temporarily blocked to keep your card secure. Please contact customer support at +962792777027 to unblock your card.
Reflect is your everyday app, where you can send, spend, save, and manage all aspects of your life! Hit the 'Join Now' button to stay up to date on all the exciting features!
Lifestyle banking app where you can spend, save, shop, win and manage your money
Reflect allows you to open a digital wallet. You'll be able to add money quickly, shop at your favorite stores, win daily prizes, pay back a friend, settle your bills and MUCH more! You'll manage it all from within the app, without the need to visit any branch.
Its really simple! Just downlod Reflect app from either App store, Google Play or App gallery. Sign up in a matter of seconds, then you are registered to the app

How do I open a account?
We've made it easy for everyone! You'll be able to feed your wallet through multiple ways, all found on the application.
Reflect is 100% digital. ALL our provide features are in-app.
Nope! Opening the account is 100% free, no hiddden fees and commitments required.
Reflect is powered by Arab Bank; where security is our specialization. Your money will be fully protected under Central Bank of Jordan wallet regulations. We surely do follow the best security and protection standards!